We provide health insurance treatments in principle.
If you would like to receive more careful surgery
or correction of small wrinkles, we can also provide treatments at your own expense.
Dr.Profile
A doctor specialized in
eye socket and eyelid rare in Japan.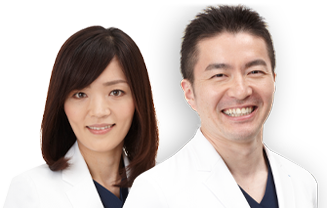 We provide the best treatment
in a quality environment.

Painless and safe treatment
in collaboration with an anesthetist
that reduces patients' anxiety

Accurate diagnosis based on
the latest treatment and
testing equipment
OCULO FACIAL CLINIC TOKYO
Movie
A movie providing a clear explanation of treatments.